Halloween And Autumn Bouncy Castle Fun
Posted By: Charlies Crazy Bouncy Castles | Posted Date: Tuesday, September 28, 2021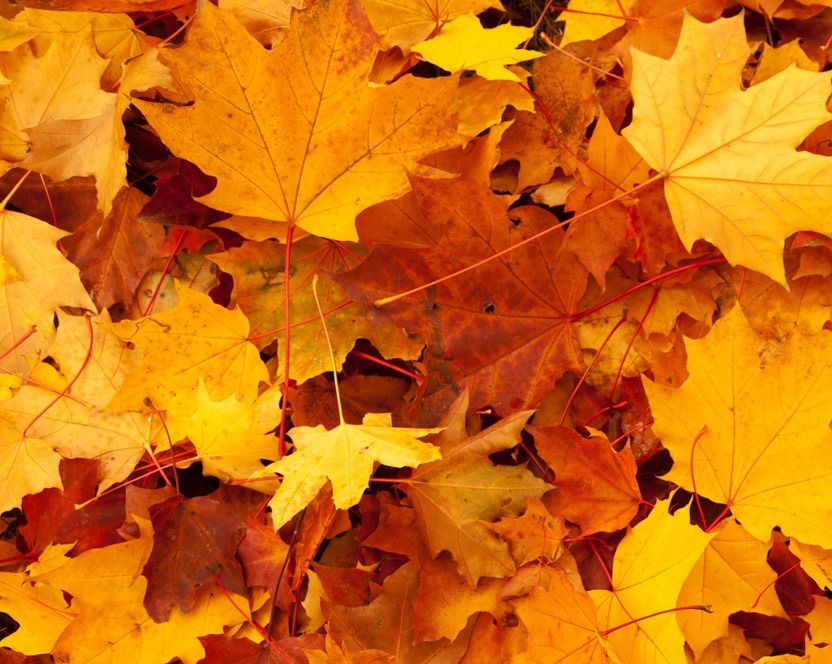 Halloween and Autumn Bouncy Castle Fun
Autumn is upon us after a busy busy summer! We at Charlie's Crazy Bouncy Castles have adapted so well to the world after lockdown, continually taking care that all of our clients feel safe by ensuring the best hygiene standards. We have always cleaned and maintained our products after each use but we now find people are more relieved to know we are in this practice - everyone's concerned about COVID and we do all we can to make sure our business is COVID-secure.
So we are well drilled and ready to get stuck into autumn! We have been enjoying some lovely weather so far so let's hope it can stay a little longer for outdoor events. Having said that you'll be pleased to know our bouncy castles are just as happy at indoor events if there's enough space. We are a year-round business so if you find an event you were intending to hold is now moving indoors, don't worry - we can still provide for you.
We've done birthdays, weddings, sporting events and general parties this summer and we can't wait to keep that momentum going.
Autumn and Halloween 2021
There is so much to look forward to at this time of year, lots we didn't get to experience last year, so people will be wanting to make up for it. Halloween parties and bonfire night parties are going to be a big hit, Halloween in particular is great fun for kids. Costume parties are always filled with excitement but especially when you add one of our disco bouncy castles into the mix. You can pick all the music as the lights twirl and the children bounce themselves silly.
However if you are not running an event for Halloween but would like to bring your children to one we have you covered! We are running a fantastic Halloween party with lots of inflatables, slushie machines, music and games! There are a few Halloween events planned by Crazy Charlie's Bouncy Castles; it's sure to be a treat, with lots of tricks.
We operate throughout London and Kent, including in areas such as Dartford, Greenwich, Rochester and Charlton, and you can rely on us to be punctual and efficient as we know the area very well. Our priority is your enjoyment so we aim that hiring with us will be a completely stress free experience. We are very well drilled in our set up and pack down so you can concentrate on enjoying your event.
It's not just bouncy castles with us, we have bouncy castles and slides, soft play, DJ and disco equipment and food and even fun food and drink stalls. We are the one stop shop for all of your party needs in London and Kent
So browse our website, be wowed at the variety of our products and book with us today. We look forward to hearing from you. If you have any questions or would like a bit of additional information, please feel free to contact us.